NOTE: The blog post was originally published on December 4, 2015 but has been updated by the original author with new information as of March 2, 2020. 
It was very easy for online marketers to rank an article a decade ago but now it's very difficult and challenging. You can't rank your article or blog by just writing a good long article. You have to apply some of the result-oriented SEO techniques to make it on the top of SERPs. And for the coming months of 2020, this is going to be tougher.
SEO techniques change almost every day. In fact, few SEO agencies in USA are having a hard time catching up with the trend especially with the sensationalized search engine optimization and social media marketing tips, which are just mere incredulous concepts, if not speculation of how things work. We have written down a few of the best SEO techniques to help you walk this extra mile and finally see the results in traffic and web-rankings that you have always been waiting for.
IMPROVE USER EXPERIENCE ACROSS ENTIRE WEBSITE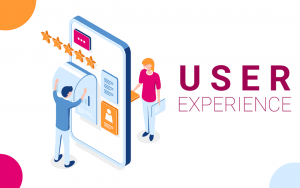 If your site isn't high-quality enough, it will be a tough job ranking for your target keywords. Nobody wants to land on a spammy website that takes minutes to load, right? That's bound to lead to a higher bounce rate. And although Google declared it that the search engine giant does reward sites that have low bounce rates with higher page ranking. Here are five techniques to improve UX and give your existing content a boost.
Make your posts easy to read
Use bucket brigade to Pique interest
Write in the inverted pyramid styled.
Analyze and improve current page designs
Site speed
Take help from a professional web development agency to offer a great user experience.
WELL-DESIGNED LANDING PAGES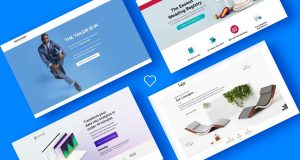 SEO optimized landing pages are designed by web developers exclusively to get people onto site and then make them stay. Exaalgia Internet Marketers do this by writing each page to be targeted especially for a long-tail keyword and phrases on that keyword. Our digital marketers incorporate the keywords into the page content as well as the header, subhead, and the meta description. When the page is optimized it will rank well for that keyword, drawing traffic from searches for that term.
The more you create several well-designed landing pages, the greater are your chances to outwit your competitors. Your website will become more visible and searchable in search engines, which improve product sales and lead generation.
With this, you can save on costly PPC ads and enable you to invest your efforts on more important aspects of your website that generates real-time visitors, customers, and buyers. So what are the ingredients of a good, highly-optimized landing page?
It should have the following elements:
Attention-seeking headline and subheadings
Call to action
Easy to read content
Eye-capturing image or infographics
Proper navigation for new users
Client testimonials
Make your landing page user-friendly and appealing to the eyes. Your content may be valuable to your readers, but if the design sucks, web readers may not think twice about leaving your website, immediately.
OPTIMIZE YOUR VOICE SEARCH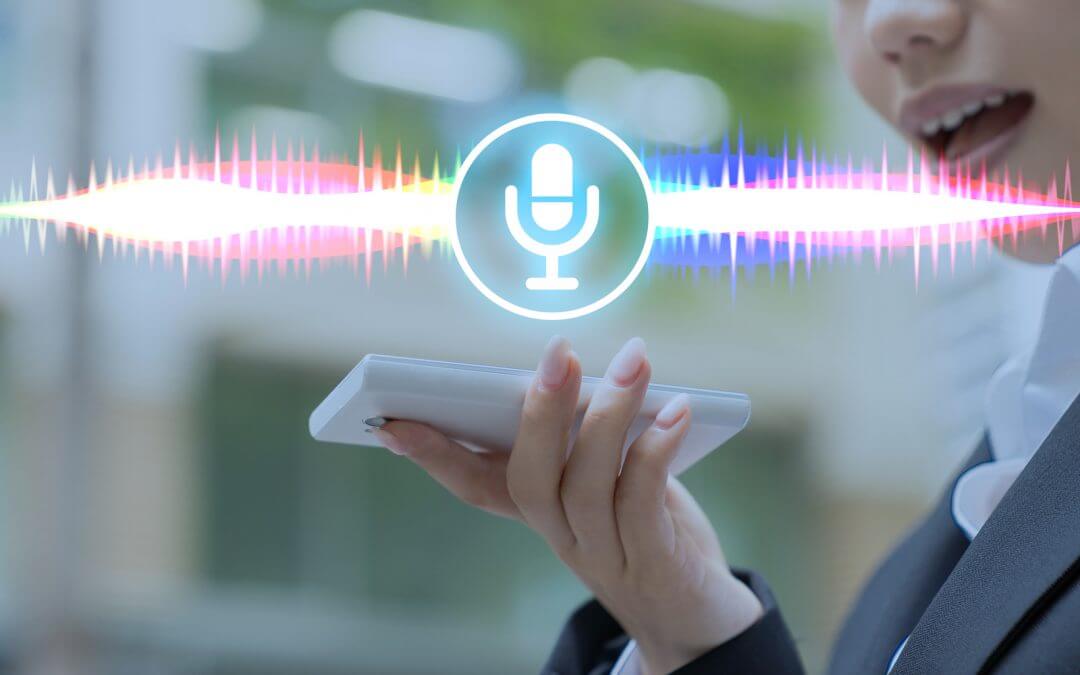 Did you know? 50% of all searches on Google will be conducted by voice by next year? That's right: half of the internet users heading to search engines aren't typing their queries- they're using a voice-assisted device to get the job done. Voice search is the current e-commerce trend for business growth!
Claim your Google My Business listing
Use conversational keyword phrases for voice search
Create FAQ pages focus on those long-tail & conversational keywords
Use structured data markup to give these voice search devices even more information about site & content.
Reduce page loading time
Use more local content
CONTENT IS KING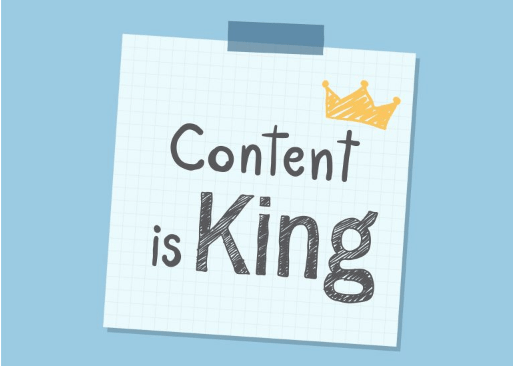 Web users surf the web to gain knowledge, to entertain, and to find a solution. But if your website isn't this engaging, you can't expect to gain online traffic. Tell content writing services expert to create content that must be informative, straight to the point, valuable, fresh, and up-to-date. You must give your readers something they can hold on to so they stick around your website. Something that they can share with the world, and in turn, give you a word-of-mouth type of marketing. You must give something that benefits them, something that touch their emotions and buying instinct.
As with the length, it depends on how you presented the content. While some say, it should have 500 words max, others will tell you to go up to 2000 words. The truth is, as long as you have given a well-read, well-written, and highly-informative content, there is nothing much to ask for, really.
Conclusion…
SEO is rapidly changing from year-to-year, with new Google algorithms, Webmaster guidelines, business owners and digital marketers have to adapt them quickly to give client's business website the edge on their competition.
The key to getting more sales and web visitors is to engage people on your website. How do you engage them? Touch their senses. Go deeper into your approach by using tried and tested (yet very simple) SEO techniques that personally welcome the readers to your website.
---
As the owner of Exaalgia for over 10 years, Satish Singh has helped businesses achieve success through SEO, PPC and other Internet marketing efforts. He is currently Google Analytics and Google Adwords Certified, as well as a certified Woorank Expert. Satish strives to remain up to date with the latest developments in technology and helps his clients improve and maintain their search engine rankings.
RECOMMENDED POSTS
---