We're Ranked #1
Best Digital Marketing & Web Development Company
in Phoenix, Arizona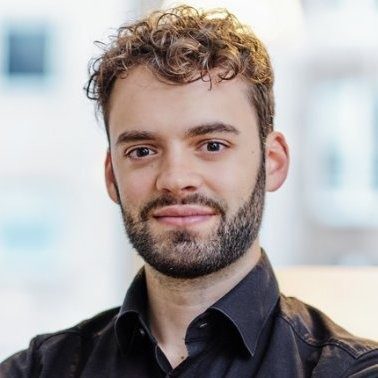 Awards that show we are results-driven
Exaalgia is a top rated web design and digital marketing company that is focused on goal-oriented results for our clients.
Exaalgia is based out of Phoenix, specializing in digital marketing services and web design & development. Our goal is to make every client generate a larger footprint online.
Our Search Engine Optimization (SEO) and Web Development experts will strategically plan your project needs and execute to achieve page one results on Google's search result pages. This yields the highest results for traffic and conversions.
We use the most cutting-edge web design protocols and internet marketing practices in order to deliver the best results.
Exaalgia has over 10 years of experience offering web design, development and digital marketing services in the USA.
We understand that every business is unique and we plan your strategy according to that industry which results in a higher ROI for your business.
We're ready to show you the difference between Exaalgia and others. Our SEO experts, Web design and development team, and writers are ready to accept your challenge.
Let's start hitting your online goals for the business!
Stop wasting money on leads that don't convert.
If your website isn't setup to convert the leads, you are probably wasting a ton of money on leads that don't convert into a phone call. Let us show you how to increase your conversion rate to more phone calls!