For businesses, Google Maps is a valuable way to reach out to customers who are searching for a similar business.
If you have already created your business profile on Google Maps but it's not showing up on Google Maps, it could be costing your business. Google Maps is an online service that provides detailed information about geographical regions and sites around the world. It's one of the most used ways people find local retail and industrial companies. This article is about what to do if you did not find your business on Google Maps?
For professional local SEO services hire a top Local SEO company in USA.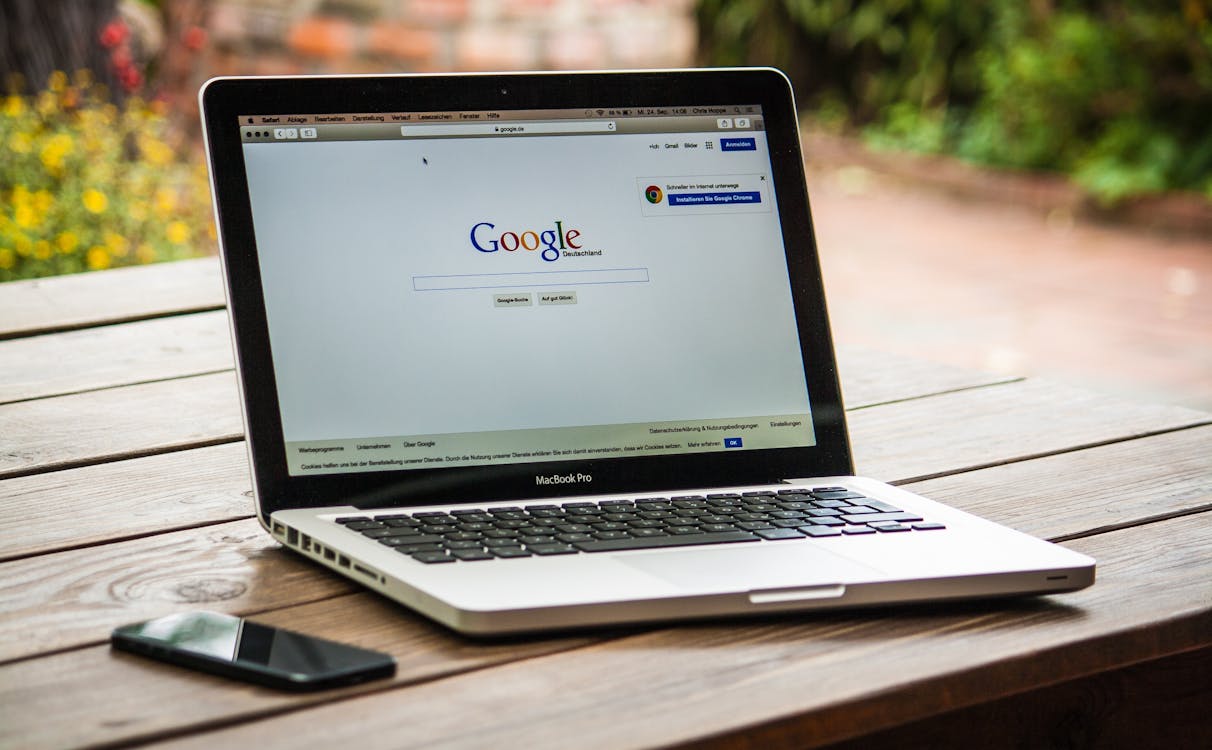 Here are some ways to fix this problem:
Is Google My Business (GMB) Not Listed your Company?
Google My Business is Google's own directory for local business owners. If your GMB listing does not get verified, your company or store will not appear in Google Maps. The verification process of Google My Business is somewhat complex and can take a while. Fortunately, Google gives instructions to verify your local business. Make sure your business details are accurate and that only you, the founder or manager, have access to it by verifying your business listing.
Verification by Mail-
To complete your Google My Business listing verification, add your business address. Google will send you a postcard with a verification code and it could arrive within two weeks. The receipt of the postcard tells Google your company's address is accurate and matches your unverified GMB listing.
Verification by Phone-
When you request for verification of your business, you'll get an option "verify by phone". The advantage of selecting this verification method is speed, you will receive a verification code on your registered mobile number, and you have to enter the code from the message. However, verification by mail can take 14 days or longer.
Verification by Email-
As with phone verification, some businesses are eligible for email verification, which is even faster than verification by phone. Click Email option from the list of verification methods, check your registered email, click the 'Verify' button in the email or enter the code in your Google My Business dashboard.
Instant Verification-
If your company's or store website is verified by Google search console, you may be able to verify your business listing instantly. Some business categories may not eligible for this method.
Bulk Verification-
If your company has 10 or more locations for the same business entity, you will get a bulk verification option by Google. Bulk verification option is best when you have the same business at many locations or when chains are involved. This method is really complicated, SEO experts suggest o read Google's bulk verification tips and guidelines before getting started.
Other Issues If your Business is not Showing in Google Maps-
If you have verified business listing with any method, still if you are not showing, there may be other issues. Read on and let me explain some of them.
Relevancy-
If your Google My Business is not relevant as per the given search query of a customer, Google will not display it in SERP results. This is why it is important to include your profile details such as a full range of products, services, and use correct and high-volume keywords.
Distance-
If the physical location of your company or store falls out of the area Google deems part of the local market, then your business will not appear in Google Maps for searches being conducted in that geographical area. It's a major ranking factor. The more distance between your company's location and geographical location of the Google user, the less likely you are going to show in Google Maps.
Your Business is Moved-
If you changed your business address in the Google My Business listing, Google my de-verified it. In such cases, you have to go through the verification process again. Make sure your business name, address, and contact number is consistent and up to date before you begin the verification process.
Your Business is Suspended-
If you have intentionally or by mistake violated Google My Business guidelines to represent your business or website, you may get hit with a suspension. Common guidelines where this occurs include-
Kind of business that is not eligible for GMB listings
GMB listing set up by an unauthorized person
Adding misleading, wrong, focus on special offers, low-quality, irrelevant content, display links, and other types of objectionable descriptions.
Using an inappropriate physical address of the business
You can read guidelines to represent your business on Google.
To talk about local SEO services for your small, medium, or large business, hire Exaalgia!
---
As the owner of Exaalgia for over 10 years, Satish Singh has helped businesses achieve success through SEO, PPC and other Internet marketing efforts. He is currently Google Analytics and Google Adwords Certified, as well as a certified Woorank Expert. Satish strives to remain up to date with the latest developments in technology and helps his clients improve and maintain their search engine rankings.
RECOMMENDED POSTS
---