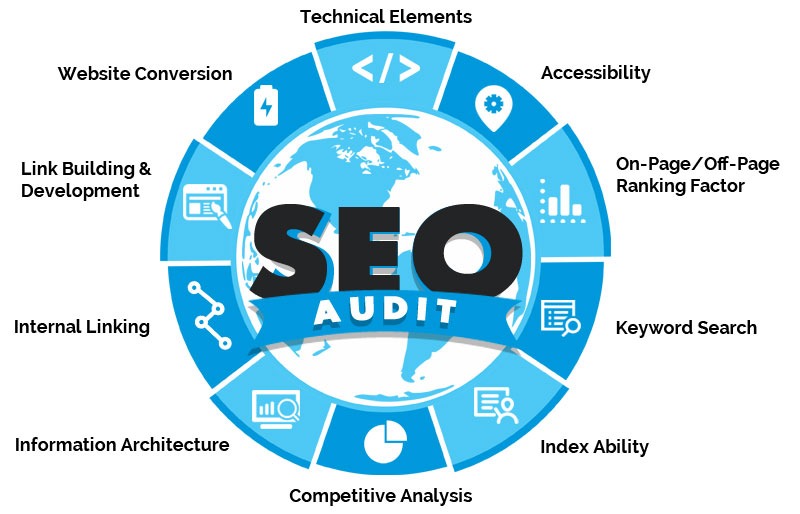 Thanks to the ever-growing competition in the digital marketing industry, businesses need to remain at the top of your game. Search engine marketing is a major contributor to any website's success and a factor that cannot be ignored.
What is a Technical SEO Audit?
The days are the gone where keyword stuffing and backlinks from third-party websites help your website rank higher. You need to win the game and get your SEO/SMO strategies in line with the latest development. A technical web audit by SEO Consultants in USA means to check the technical aspects and find out fixes that needed to be improved.
Now you can what technical SEO audit is but do you know what checks you can conduct during this process? Have a look
Start with a Crawling
The first step to begin a website audit must start with the crawling of your website and their pages. You can find a crawl report via various tools such as SEMrush, Screaming Frog, Moz or Spyfu to get an insight into some of your site's errors. You might find issues such as duplicate content, broken links, low page speed or missing headers.
Fix these errors to keep your site clean of errors and as optimized as possible.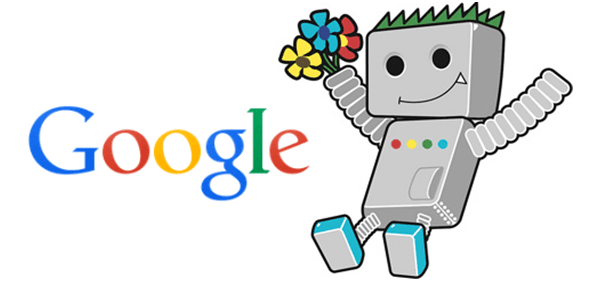 Check the URL Redirection Path
Make sure only one version of your website is browseable. If it has different versions you will be sending mixed signals search engine. The crawlers will be confused about which one is the right one. So, the ideal way to redirect your website on HTTPs that is secure for Google. You can now find ''Not Secure'' label next to the website URLs that use HTTP.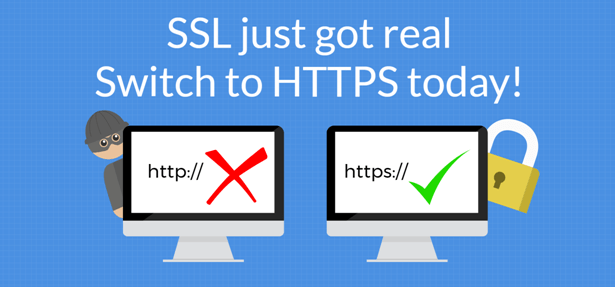 The XML sitemap serves navigation for Google and other search engines like Yahoo and HTML sitemap offers proper navigation to website visitors. They both essentially help the crawlers find your website pages, thus ranking them accordingly. So, always ensure your XML sitemap is formatted properly in an XML document and don't forget to submit it to your Google Search Console.
Note: In WordPress websites, you can deploy XML sitemap plugin every easily!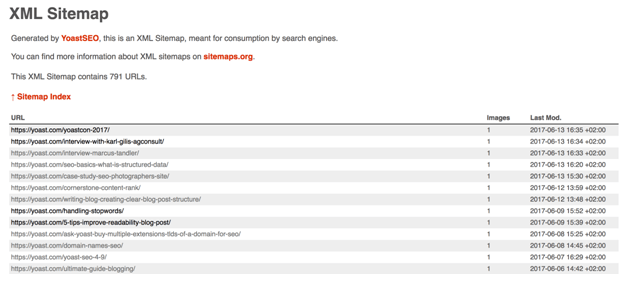 Check for Robot.Txt and Canonical Tag
The robots.txt file is a text file that tells web robots and spiders which pages on your site to crawl. It also tells search engines which pages not to crawl. This text file is always named ''robots.txt''. You can find it by going to: 

Moreover, the canonical tag is included in the HTML code of a webpage that is used by SEO experts to indicate the original source of content. This solves the problems of duplicate content when search engines find Urls contain identical content.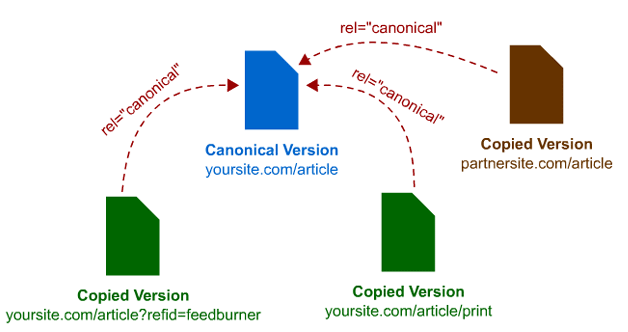 Meta tags are the part of the HTML tags that describe your page content to search engine robots and visitors. You will find in the page's code and anyone can check them via view source code (ctrl+u). Generally, SEO marketers create new meta titles, meta descriptions, image alt tags and headers to optimize the website. So always make sure, your metas should be under the correct limit and it should not be duplicated. This helps businesses CTR in SERPs.

Well, there are other technical SEO audits of the website that is critical for the success of your SEO efforts. Frequently testing all the technical SEO checks for errors can help you spot and rectify them easily. Other remaining SEO checks are-
Use Google Analytics to Compare Site Matrics
Do a Backlink Audit
Check Internal Links
Test Site Speed
Is your 404 Page Optimized?
Check for Mobile Usability
Stay updated with us to get detailed information on these technical SEO parameters in our upcoming blog posts!
---
As the owner of Exaalgia for over 10 years, Satish Singh has helped businesses achieve success through SEO, PPC and other Internet marketing efforts. He is currently Google Analytics and Google Adwords Certified, as well as a certified Woorank Expert. Satish strives to remain up to date with the latest developments in technology and helps his clients improve and maintain their search engine rankings.
RECOMMENDED POSTS
---