Let you know that about 70% of your site traffic comes from search engines through organic search. However yet there is one influential way available that can create high traffic to your site, which is social media optimization. There are some important social media optimizing factors for your site.
1. Involve Keyword Rich Company Profile
Include your company profile which well explains about your association to people in the introduction section of Google+, bio section of Twitter and in the About section of Facebook  and Pinterest. Make sure that the profile involves your business related keywords (avoid over stuffing). In fact, you can too link to your site which creates more inbound links to your site.
2. Utilize Business Name as URL
URL is next vital ranking factor after your content. On Twitter, Twitter handle is your URL while on Pinterest and Facebook you have to place your URL in your profile settings. Since, it will be easy for the people to place you if you opt your business name or some name that is closely related to your business. Also ensure that your URL is always compatible.
3. Upload Engaging Content
The contents which you upload should force the social users to engage and also share them with others. Many popular search engines consider the number of followers you have in your social networks as a ranking factor. You can also upload other engaging factors like videos, photos, info graphics etc, to create more consumers to engage.
4. Update with Fresh Content Regularly
However, it's extremely important to update your social media site with new content frequently to recover your engaged spectators. By uploading fresh contents that are connected to your business's present matters, moreover you can attract both search engines and social users. However you should not over do the updating. You can post 5-6 times a week on Facebook and 2-3 times per day on Google+ while Twitter needs more repeated updates.
By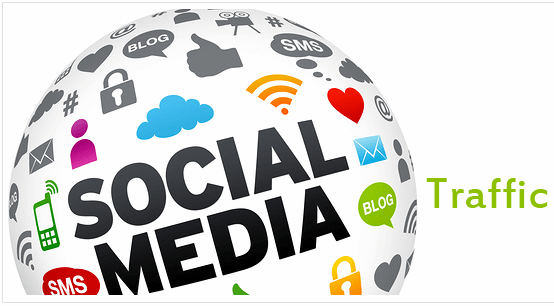 > optimizing site with Social Media alsoimprove social media site ranking and can arrive at your worth customers more proficiently
---
As the owner of Exaalgia for over 10 years, Satish Singh has helped businesses achieve success through SEO, PPC and other Internet marketing efforts. He is currently Google Analytics and Google Adwords Certified, as well as a certified Woorank Expert. Satish strives to remain up to date with the latest developments in technology and helps his clients improve and maintain their search engine rankings.
RECOMMENDED POSTS
---