Healthcare SEO
Google recently released their newest algorithm, Panda 4.0. This algorithm was created to help boost websites with high-quality content and filter out, or push down the websites that feature low-quality content. The idea behind Panda 4.0 is that Google wants to provide searchers with the best search results they are looking for.
Many websites recently felt the impact of Panda 4.0, and many more websites will continue to feel the impact. One industry that has gotten hit and could potentially get hit harder is the medical industry.
So how might your doctor's website see the impact of Panda 4.0? For starters, this new algorithm is a way to weed out the spammy websites. If you are not proactive on your site and do not provide constant updates, your site might see a drop in the rankings. It is vital to keep your medical SEO up-to-date.
When thinking about SEO for your doctor's website, it is also important to remember that Google seeks the most engaging content for your website visitors. By working with a healthcare SEO company, they will be able to provide original, high-quality content on a consistent basis.
Also by doing so, Google will comb your site and see that you are providing visitors with the best content and it can help your rankings significantly.
This also includes keeping your blog up-to-date. By blogging a few times a month or even a few times a week, Google and website visitors will find your content to be interesting and it could even increase your conversions.
Content is not the only factor of the Panda 4.0 algorithm. If necessary, it is important to keep up with your social media to increase your traffic. By posting links and interesting content on your social media pages, such as Facebook, Twitter, and especially Google Plus, Google will see that you are engaging with your audience. Every little bit counts!
Let's not forget the backlinks. Building strong backlinks also continues to be a factor in your rankings. Working with a healthcare SEO company can help you develop the backlinks for your website. A strong SEO company will create backlinks that will only have a positive affect on your site.
Competition for medical SEO is high. There are many doctor websites out there and your Google rankings are extremely important. Therefore, it is recommended that you work with a medical SEO company. They can provide you with the most up-to-date, relevant content, strong backlinks, and social media updates.
If you haven't seen an impact from Panda 4.0 yet, you still may not be in the clear. Contact a healthcare SEO company today for more information.
---
As the owner of Exaalgia for over 10 years, Satish Singh has helped businesses achieve success through SEO, PPC and other Internet marketing efforts. He is currently Google Analytics and Google Adwords Certified, as well as a certified Woorank Expert. Satish strives to remain up to date with the latest developments in technology and helps his clients improve and maintain their search engine rankings.
RECOMMENDED POSTS
Are you looking for a SEO for your company website? Worry no more.  Our USA SEO consultant phoenix, at Exaalgia are a talented group of experts specializing in SEO. We are committed to getting you the results you desire.Our top SEO company of professionals include technical leads, creative professionals, writers, designers and developers. We provide SEO services for a […]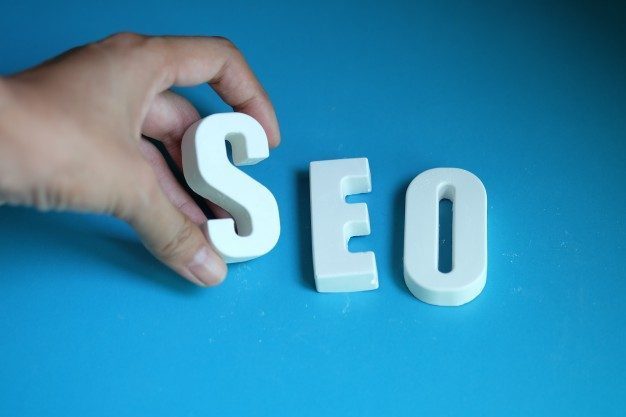 NOTE: The blog post was originally published on December 4, 2015 but has been updated by the original author with new information as of March 2, 2020.  It was very easy for online marketers to rank an article a decade ago but now it's very difficult and challenging. You can't rank your article or blog […]
---